About Us
Kerri Landscape Services is located in Livermore, California and has been in business since 1994. Our State of California contractor's license number is 663424.
There are many things that make Kerri Landscape unique in our industry but a few of the most important things are our willingness to listen to our Customers, our willingness to set appropriate expectations up front, our service level guarantee and most importantly, our people.
We feel it's important that our customer's have realistic expectations, versus telling customer's what they want to hear up front and then under delivering. That is why we have created our Pre-Construction to Completion Expectations document. We review this with all of our clients before starting your project. You also receive our Guarantee Policy which documents the guarantees available on each component of your project.
We are proud to have the following team of professionals who are dedicated to the landscape industry and to providing our clients with "The Ultimate in Customer Satisfaction".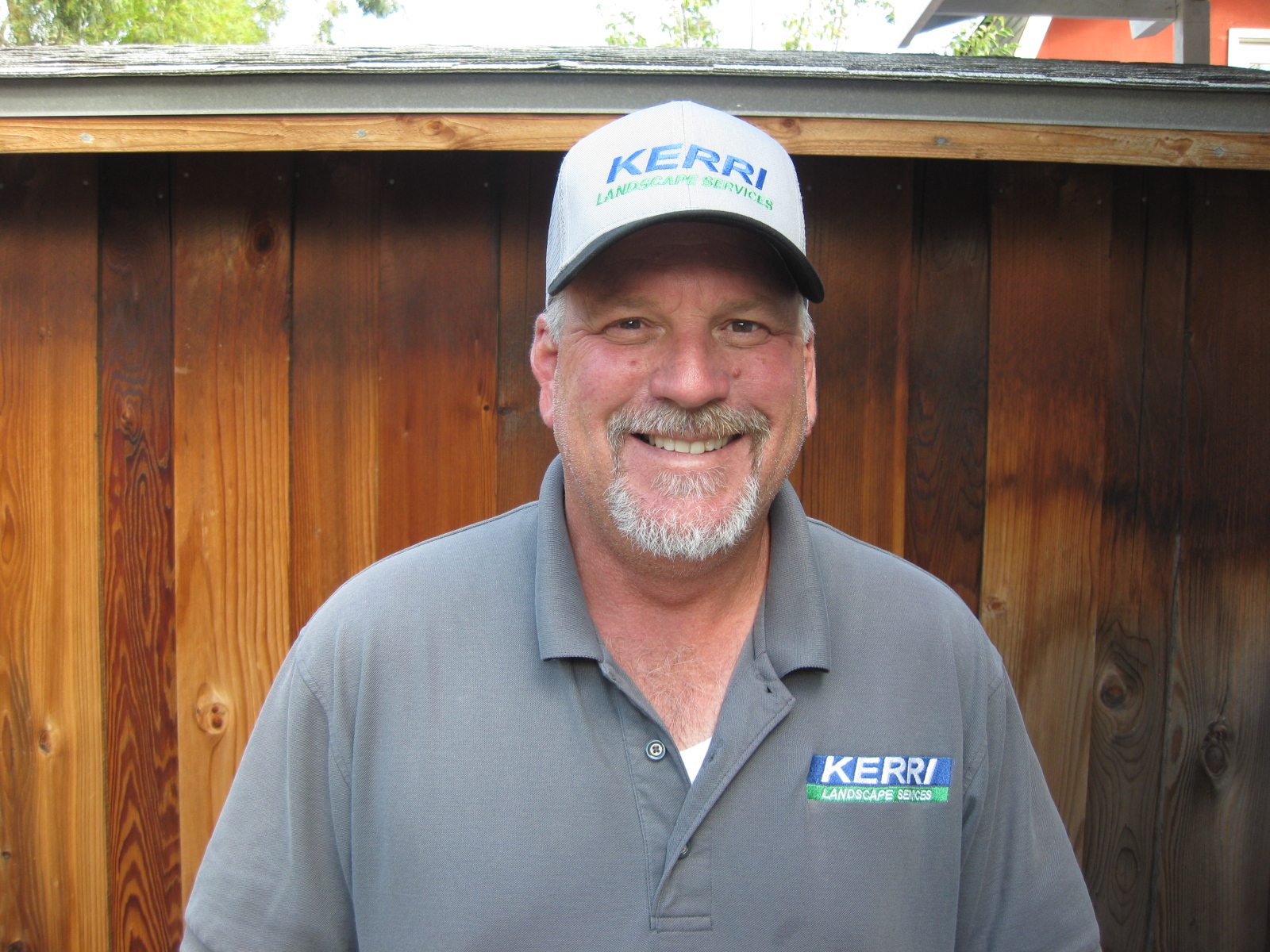 David Bacchi
Dave is one of our Landscape Supervisors. Dave began his career in 1981. He is the father of two adult daughters and just became a grandfather to a granddaughter. He enjoys Raiders tailgates and games. Dave has been with our company for 23 years.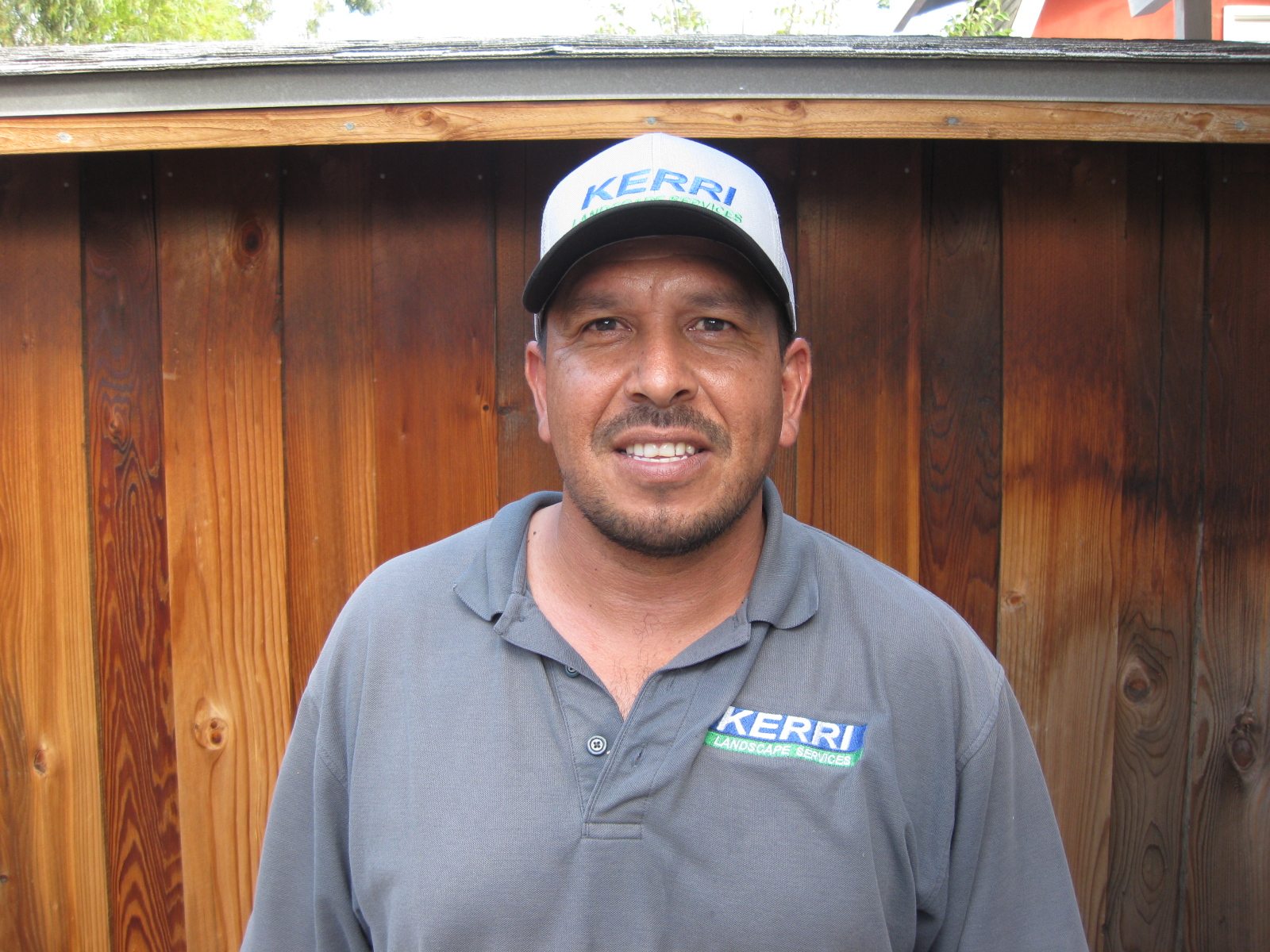 Jorge Rios
Jorge is also one of our Landscape Supervisors. Jorge is the father of three daughters. He enjoys soccer games and spending time with his family. Jorge has been with our company for 17 years.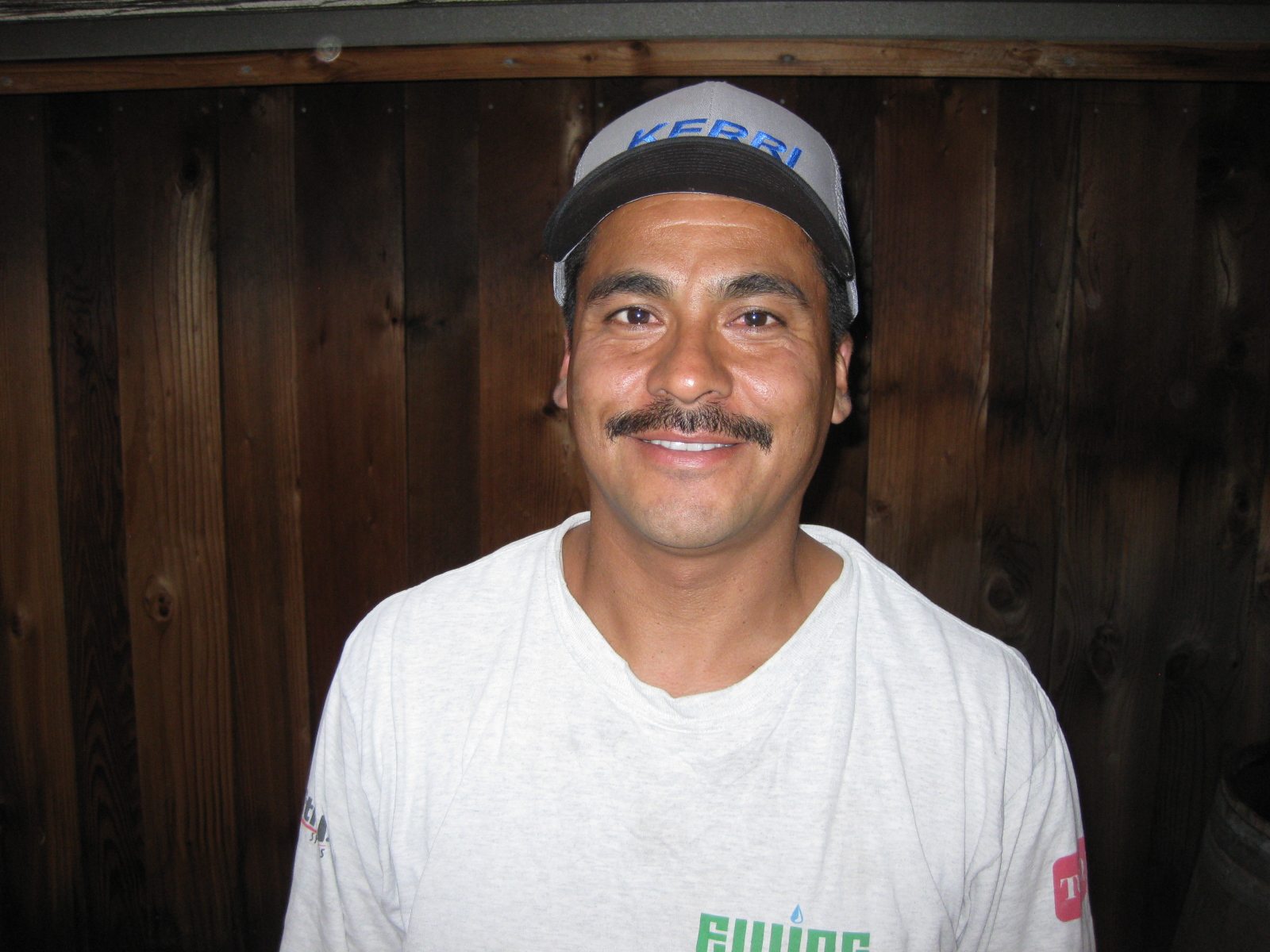 Juan Prado
Juan is a Landscape Foreman. He is the father of two daughters and one son. He enjoys playing on an organized adult soccer team on weekends. He has been with our company for 16 years.